Dear Fellow Lions,
"Where there's a Need, there's a Lion" is a very powerful and motivating statement
that unites all of us to serve the community wherever we are.
We thank God for His blessings on health and wealth, safety and security, that we are
able to care and share love and happiness with our fellowmen. Covid-19 pandemic
has affected Lionism very much around the world for the last two years.
It's time for us now to resurrect and regenerate, heal and deal with what we Lions are
best known for, WE SERVE.
Let's all look forward to a great year ahead on effective membership growth,
service excellence, foster unity and harmony as Singapore prepares itself to be an
independent District of Lions Clubs International.
I believe it will be an exciting and challenging Lions Year for all of us.
I need all your help, commitment, devotion and fullest cooperation in order for our
movement to progress, prosper and succeed as a united family in our Lion City.
We all serve together with the goodness of our hearts and for the betterment and
benefit of Lionism and our society.
Let's also remember all the Lions who have served selflessly and had already left us.
They are indeed our heroes as we honour them in memoriam.
In Lionism
We Serve Together

Ho Sum Kwong
308-A1 District Governor
FY 2022-202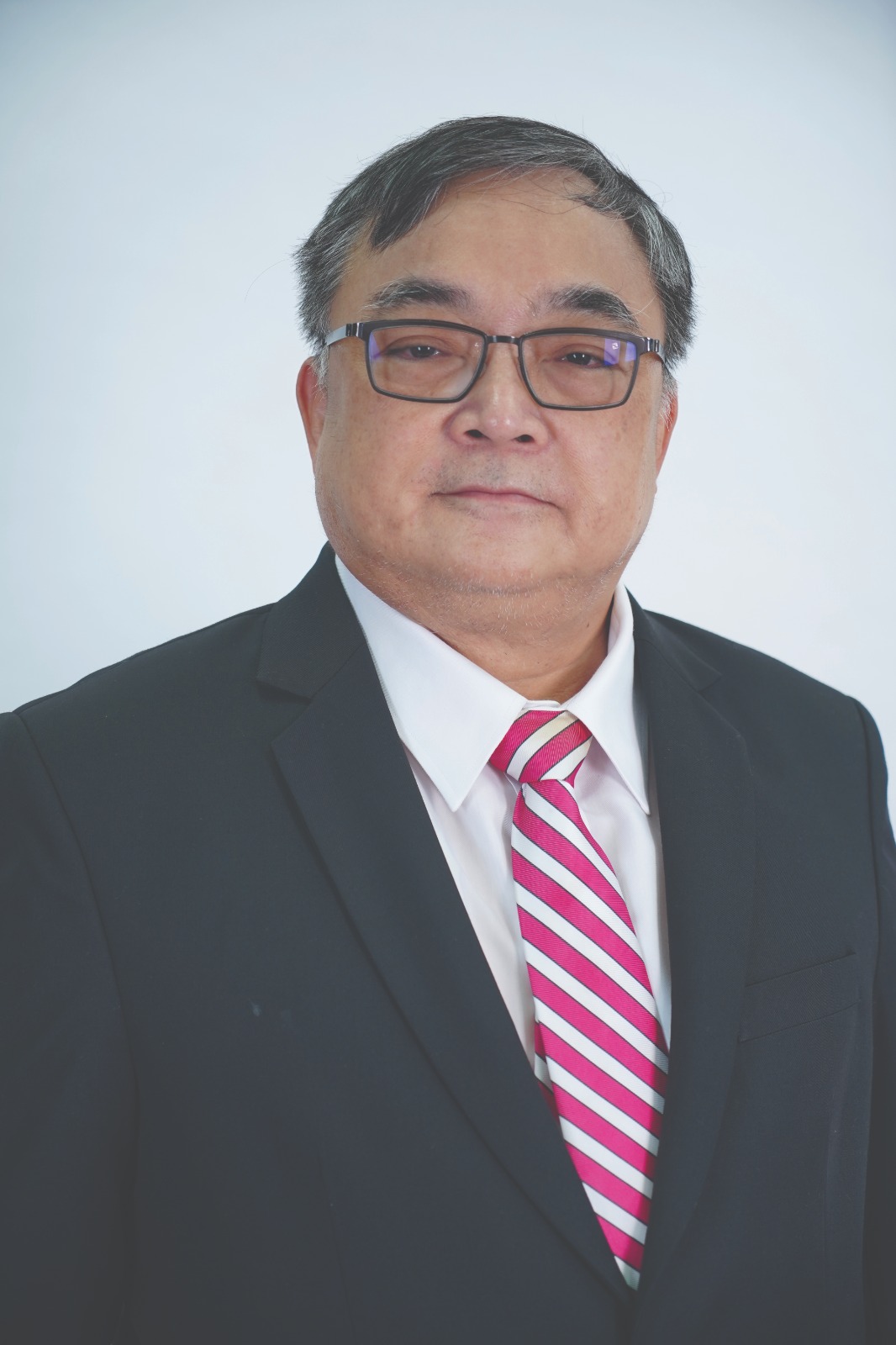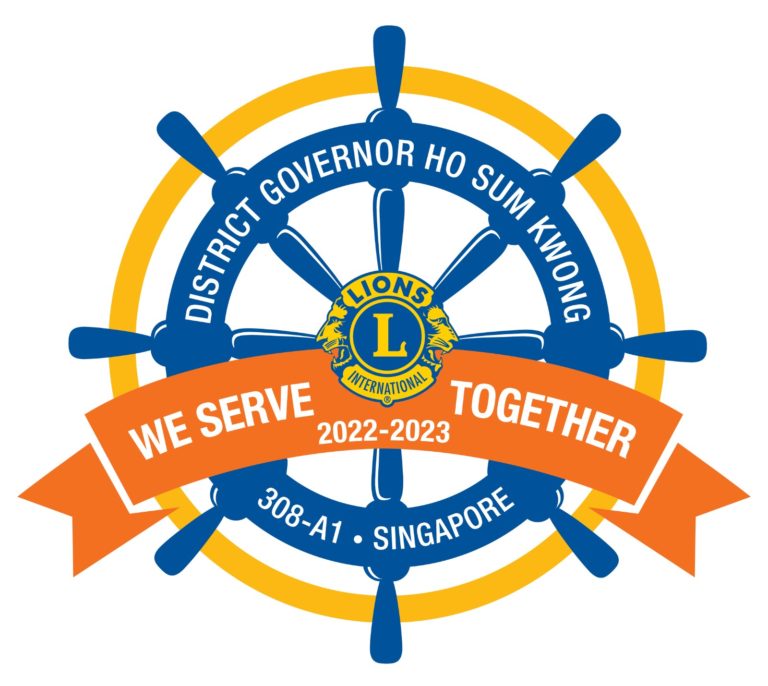 何沁光
308-A1区总监 | 2022-2023年度
亲爱的狮友们,
"哪里有需要,哪里就有狮友"是一个非常强有力和激励人心的宣言,它凝结我们每位成员,无论我们身在何处,都为社区服务。
感谢上帝赐予我们健康和财富、安全和保障,使我们有能力关爱同胞们并大家幸福分享。
在过去的两年,冠状病疫情对全球的狮子会产生了极大影响。
现在正是狮友们所能表现"我们一起服务"的最佳时刻,让我们再生、恢复生机与愈合。
随着新加坡准备成为国际狮子会的一个独立区,我们期待的是:有效会员增强、卓越服务、团结和谐的来年。
我相信这将是一个激动人心并且充满挑战的狮子年头。
我需要您的协助、承诺、奉献与联合行动,使我们的运动在狮城里成为一个团结家庭而取得进步、繁荣和成功。
我们都怀着一颗诚恳善良的心一起服务,改善狮子会和我们社区利益而服务。我们也怀念以往前狮友的无私服务。他们确实是我们心中的英雄。
弘扬狮子会精神
我们一起服务
何沁光
308-A1区总监
2022-2023年度