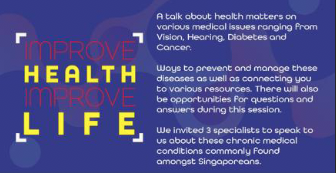 Date: 12 March 2022 (Saturday) Time: 1pm – 5pmLocation: Four Points by Sheraton Ticket: $100 per pax(Includes High Tea & Goodie Bag, free Eye Screening. Opportunity for Q&A with the Specialist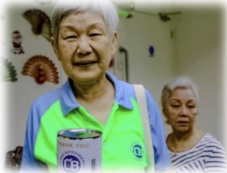 LIONS BEFRIENDERS E-FLAG DAY 2021: Lions Befrienders – Shield Seniors from Loneliness and Heightened Isolation 27 October 2021 Thank you for the unwavering support of Lions Befrienders throughout the years!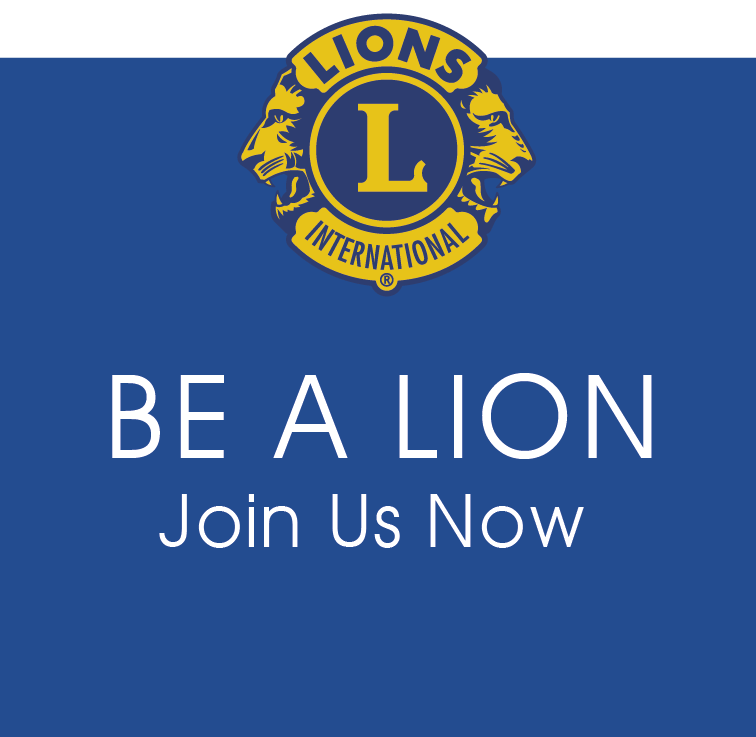 When caring people join together, roll up their sleeves and take action to make their community better, it's a beautiful thing—and an incredible feeling for everyone in-volved. That's Lions. Being a Lion is about leading by example, building relationships and improving the world through kindness. It's 1.4 million caring men and women serv-ing together so they can make a lasting impact and change more lives.