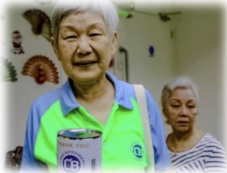 LIONS BEFRIENDERS E-FLAG DAY 2021:
Lions Befrienders – Shield Seniors from Loneliness and Heightened Isolation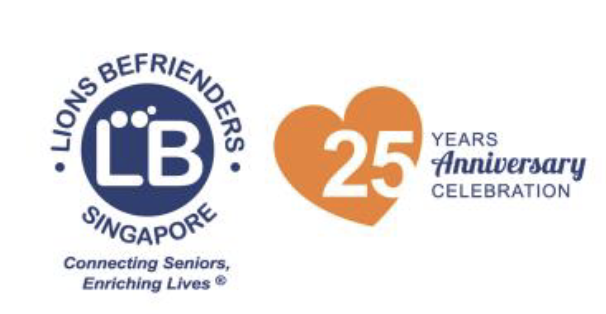 27 October 2021
Thank you for the unwavering support of Lions Befrienders throughout the years!
Lions Befrienders has been serving over 7,800 seniors who reside in rental buildings, 80% of whom are single, with an average age of 76 and rely on financial assistance.
Due to the recent surge in cases and death among seniors, COVID-19 pandemic has resulted further isolation in seniors. They need your love and care during this difficult time because they have no one else.
Most of the seniors are experiencing anxiety, fear, uncertainty, and a lack of meaning in their lives, which could lead to depression. Their physical wellbeing has deteriorated overtime. Chronic physical diseases are exacerbated by poor mental health.
Our befrienders and volunteers rapidly step forward to provide companionship and socializing through regular phone calls and visits as needed. To them, we are their only family.
LIONS BEFRIENDERS E-FLAG DAY 2020: Prevent Loneliness & Depression in Seniors
Warmest greetings from the Board and Management of Lions Befrienders Service Association. We have launched our eFlag Day campaign and would like to request our campaign be featured on the LCS website, under PR & Media/News. Details as follows:

Do you know that with your $50, you can help prevent loneliness and depression in seniors?
We have witnessed 4 attempted suicides since the COVID-19 pandemic, and we have also noted the gradual decline in emotional and mental health of our seniors.
Your act of kindness will enable us to provide tools for virtual befriending, telehealth, telemedicine and digital clinics for our seniors, food rations of the essential items, customized programmes and activities during this difficult time. This is to improve their quality of life though preventive to intervention through holistic programmes, with focus in social, emotional, physical and mental health.
This pandemic has also severely affected all our fundraising events, not to mention the annual Flag Day, and donation. We sincerely seek your generosity to help us sustain our services to these 6,000 needy and vulnerable seniors, who majority live in rented blocks.
This eFlagDay 2021, we would like to invite you to Shield Seniors from Loneliness & Heightened Isolation by:
1. Donating to Lions Befrienders
2. Buy Masks, Spread Love
3. Start an internal fundraising event within your club, company or networks
4. Initiate a club / company event to show your care and love for at–risk seniors
5. Contribute a portion of your income to help lonely seniors
6. Celebrate your milestones for at-risk seniors: Birthday, Annual Dinner & Dance or Club Anniversary
Your contributions will enable us to provide customized programmes and access to resources to restore their mental, emotional, social, and physical well-being, so that they can live an active, healthy, and happy lives in our community again.
Donations of $1,000 or more will receive name acknowledgment on the Virtual Kindness Garden for 12 months. You are also entitled to a 250% tax deduction for donation $50 and above.
Enclosed is the appeal for your attention. We are indeed very grateful for your generous support. Alternatively, you can also support via our giving.sg at Lions Befrienders eFlagDay 2021 – Shield Seniors from Loneliness & Heightened Isolation or Buy Masks, Spread Love

Yours sincerely,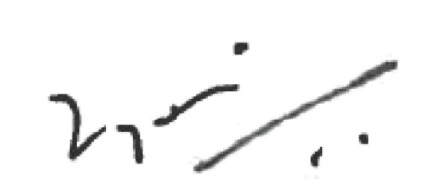 PDG Anthony Tay PPA PBM
Chairman
"Caring has the gift of making the ordinary special" George R. Bac