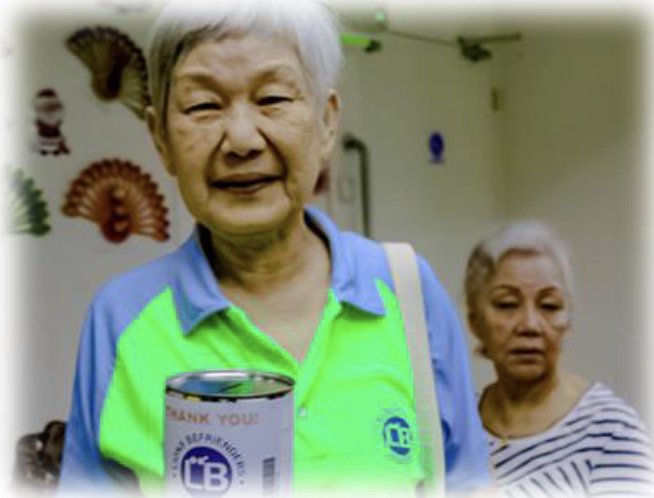 LIONS BEFRIENDERS E-FLAG DAY 2020: Prevent Loneliness & Depression in Seniors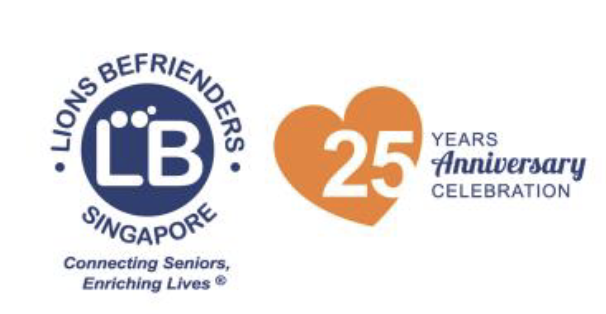 16 October 2020

Dear Fellow Lions,
LIONS BEFRIENDERS E-FLAG DAY 2020: Prevent Loneliness & Depression in Seniors
Warmest greetings from the Board and Management of Lions Befrienders Service Association. We have launched our eFlag Day campaign and would like to request our campaign be featured on the LCS website, under PR & Media/News. Details as follows:

Do you know that with your $50, you can help prevent loneliness and depression in seniors?
We have witnessed 4 attempted suicides since the COVID-19 pandemic, and we have also noted the gradual decline in emotional and mental health of our seniors.
Your act of kindness will enable us to provide tools for virtual befriending, telehealth, telemedicine and digital clinics for our seniors, food rations of the essential items, customized programmes and activities during this difficult time. This is to improve their quality of life though preventive to intervention through holistic programmes, with focus in social, emotional, physical and mental health.
This pandemic has also severely affected all our fundraising events, not to mention the annual Flag Day, and donation. We sincerely seek your generosity to help us sustain our services to these 6,000 needy and vulnerable seniors, who majority live in rented blocks.
The Committee seek your contributions in the following ways:
Be our FundraisingPartner

Start a fundraising drive on Giving.sg amongst your clubs and or circle of friends for Lions Befrienders
Choose any period from 1 October 2020 to 31 December 2020
Channel all your colleagues, partners and friends to donate to your campaign
Supporting photographs and or posters are available from us



LionsBefriendersGotYouSafelyProtectedCampaign

Support $50 and receive 2 complimentary gift boxes of masks
Support $100 and receive 5 complimentary gift boxes of masks



Makeanoutrightdonationofanyamountto"LionsBefrienders"


Be anadvocate:

Car Decal

Place one on your car, office or shop window
Help us to distribute to your partners, friends and family
Contact us for quantity required

Share this good deed with your family and friends
Stand with us to restore the life of our seniors so that they can live actively, healthily and happily in our community.
Alternatively, you can refer to our website https://www.lionsbefrienders.org.sg/get-involved/flag-day-2020/
Do let us know when this campaign will be featured.
Yours sincerely,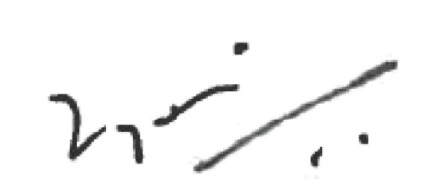 PDG Anthony Tay PPA PBM
Chairman
"Caring has the gift of making the ordinary special" George R. Bac